ANDREW AYLWIN
Managing Partner
Andrew, a fluent German and French speaker, has a depth of experience as an investor, borrower, board member and fundraiser that is unrivalled in the capital advisory market. 
During 19 years as a mid-market private equity investor, he has led funds' equity and debt capital markets activities for over 10 years, and worked with, advised or was a director of over 30 companies.  Andrew has led financings in the UK and Germany; completed acquisitions across Europe and globally; led successful private equity fundraises and co-investment syndications; and led successful portfolio company exits in Germany and the UK.

DAVID CULPAN
Managing Partner
Having completed over 95 financings totalling in excess of €8 billion as a borrower, David has some of the broadest experience of borrowing across facility type, geography, size and structure in the European advisory market.  He has borrowed and negotiated debt facilities throughout Europe, utilising receivables and asset based lending, trade finance, bank and debt fund cashflow-based lending as well as syndicated loan facilities and high yield bonds.

JOHN PALMER
Vice President
John Palmer is an expert in building highly effective debt structures that solve companies' needs during 11 years in credit markets. He has financed a wide array of firms across the UK and internationally leading both the structuring and negotiations to arrange senior debt, trade finance, asset finance, and debtor financing.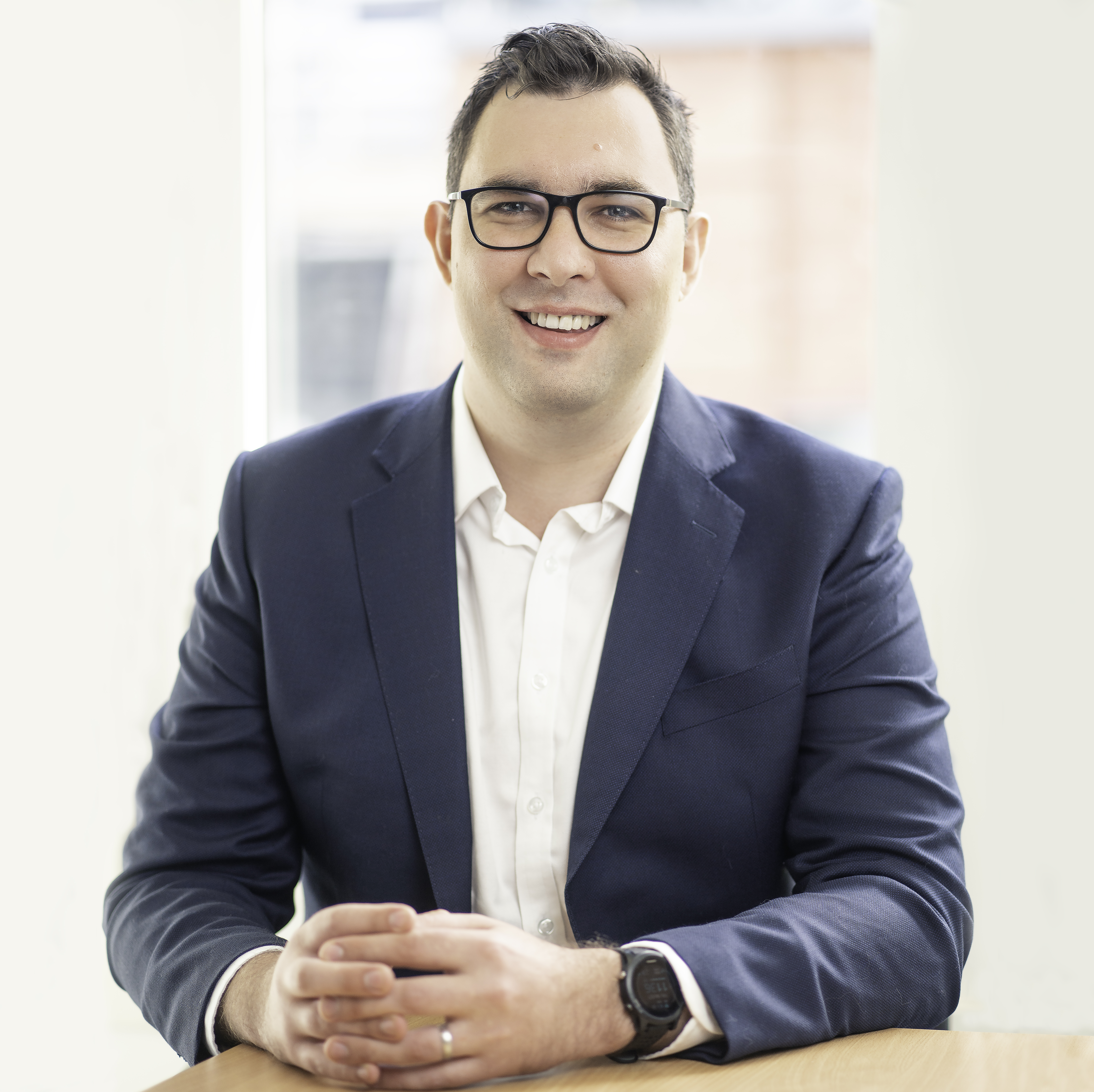 "MDW Capital's deep understanding of both the Private Equity and direct lending markets resulted in best in class structuring and execution for what was a complex transaction."
Mike Dennis, Co-Head of European Credit, Ares Management
"The team at MDW Capital understood what we needed and gave us confidence from the outset about the achievability of such a complex financing. Their track records as capital market specialists and borrowers enables them to articulate the story carefully, positioning the opportunity to prospective partners with great skill." 
Managing Director, UK Private Equity Firm
"David quickly built a strong understanding of our business and helped us to articulate that the right
way. This understanding combined with his expert knowledge of the markets and strong lender
relationships were instrumental in our success."
CEO, PE portfolio company
"Andrew has the rare ability of being both in the detail of transactions whilst also understanding what really matters and is able to plot a commercial roadmap in order to get a deal done. Most importantly of all he is a person who people want to do business with, whether you are an investor, management team or lender."
Managing Partner, UK/US debt fund
"Of all the capital advisory teams I have worked with, MDW just gets what we are looking for and takes real ownership of the process.  Their approach underlines their commitment to providing best- in-class service and their delivery is outstanding.  This is the best financing experience and result I have had."
David Skinner, CFO, Millbrook Healthcare
"Andrew knows how to deliver best in market deals and is something of a "Bank Whisperer"."
Chris Bayne, CEO Access Group
"MDW Capital's approach is highly commercially focused: they built a deep understanding of our business and key drivers as well as our business plan.  MDW added value to our process from the outset and worked tirelessly to ensure we have reached a hugely successful outcome. We have really enjoyed working with the MDW Capital team; the quality of their advice and their approach is second to none."
Rory Brown, Co-founder & CEO, AgriBriefing Limited
"We had a complicated credit story. Andrew worked very closely with us to articulate it and build
lenders' confidence. His unique background in portfolio management and depth of lender
relationships was critical to the outcome. We would not have achieved the refinancing, let alone
such subsequent success without Andrew's expertise."
Stewart Smythe, CEO Adapt
"The team at MDW Capital understood what we needed and gave us confidence from the outset about the achievability of such a complex financing. Their track record as capital market specialists and borrowers enabled them to articulate the story carefully, positioning the opportunity to prospective partners with great skill."
Alex Bayliss, Managing Director, Cairngorm Capital Partners
"David knows what he wants and what the market is willing to give. Combined with his clear communication, this makes for effective and efficient processes fully aimed at providing optimised financing solutions and liquidity for the company and the sponsor.  I very much look forward to continuing our working relationship."
Managing Partner, European debt fund
"MDW Capital's advisory style and approach really sets them apart: the investor inside-knowledge that they bring to bear adds so much and means we work seamlessly together. Execution is second to none, ensuring we get the very best facilities possible.  The result was an outstanding financing with exceptional flexibility and the capacity to support our growth ambitions."
Dr Amit Thaper, Managing Director, Cairngorm Capital Partners
"David's guidance and expertise were invaluable during our refinancing process. He helped us to pitch our credit story effectively and negotiated highly competitive terms with lenders. He was a pleasure to work with throughout the process."
CFO, PE portfolio company
"Andrew is highly strategic in his judgement and recommendations, provides great support to management and helps to prioritise actions to drive the long term value of the business, not just short term gain. His debt skills are exceptional."
Christophe Berthoux, CEO Synexus 
"MDW Capital's advisory style and approach really sets them apart: the investor inside-knowledge that they bring to bear adds so much and means we work seamlessly together. Execution is second to none, ensuring we get the very best facilities possible.  The result was an outstanding financing with exceptional flexibility and the capacity to support our growth ambitions."
Dr Amit Thaper, Managing Director, Cairngorm Capital Partners
"I am delighted with the new financing we have just completed, advised by MDW Capital.  We were highly impressed with the team's engagement in and commitment to the process, which allowed my colleagues and me to focus on running our business, driving performance with minimal distraction.  The outcome of their tireless work is facilities that are tailor-made to fit our needs today and for the next part of our journey – supporting our organic ambitions and other opportunities that may arise.  We have really enjoyed working with the MDW team; their expertise is matched by their passion and enthusiasm for our business."
Philip Campling, CEO, Millbrook Healthcare
"MDW Capital's approach is highly commercially focused: they built a deep understanding of our business and key drivers as well as our business plan.  MDW added value to our process from the outset and worked tirelessly to ensure we have reached a hugely successful outcome. We have really enjoyed working with the MDW Capital team; the quality of their advice and their approach is second to none."
Rory Brown, Co-founder & CEO, AgriBriefing Limited
"MDW Capital has secured a funding structure that delivers outstanding value for us as long-term investors in high-growth businesses. The team clearly understands investors' objectives and the needs of growing, acquisitive businesses and brought their experience to bear, providing excellent advice and innovative thinking throughout the process."
Adam Lewis, Partner, Horizon Capital 
"MDW Capital's deep understanding of both the Private Equity and direct lending markets resulted in best in class structuring and execution for what was a complex transaction."
Mike Dennis, Co-Head of European Credit, Ares Management